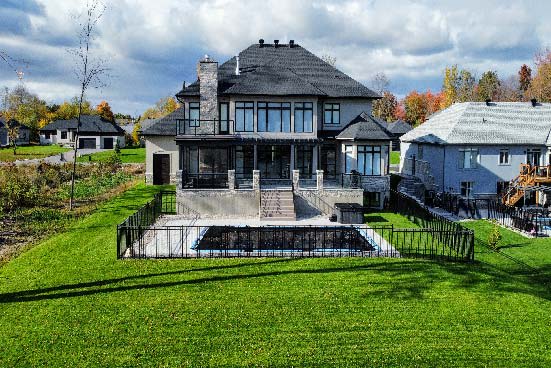 Residential Homes
Build in your neighborhood and realize your vision to it's truest potential.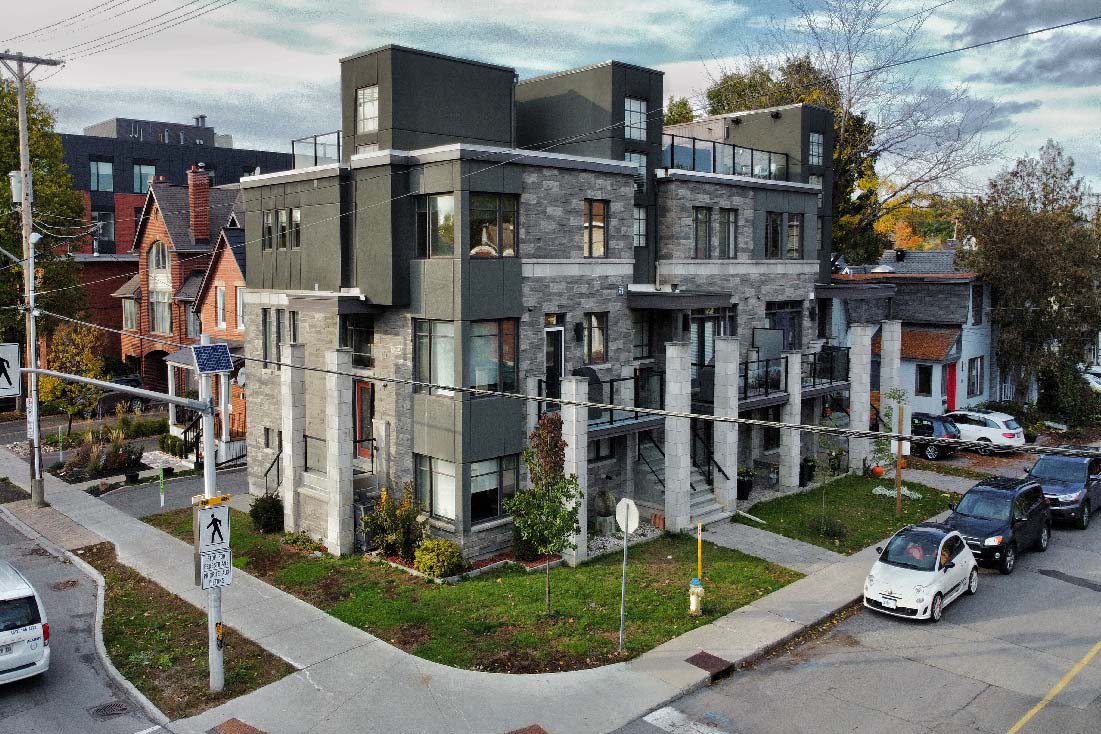 Multi Residential
We are highly experienced with multi-res design, land planning, engineering and building.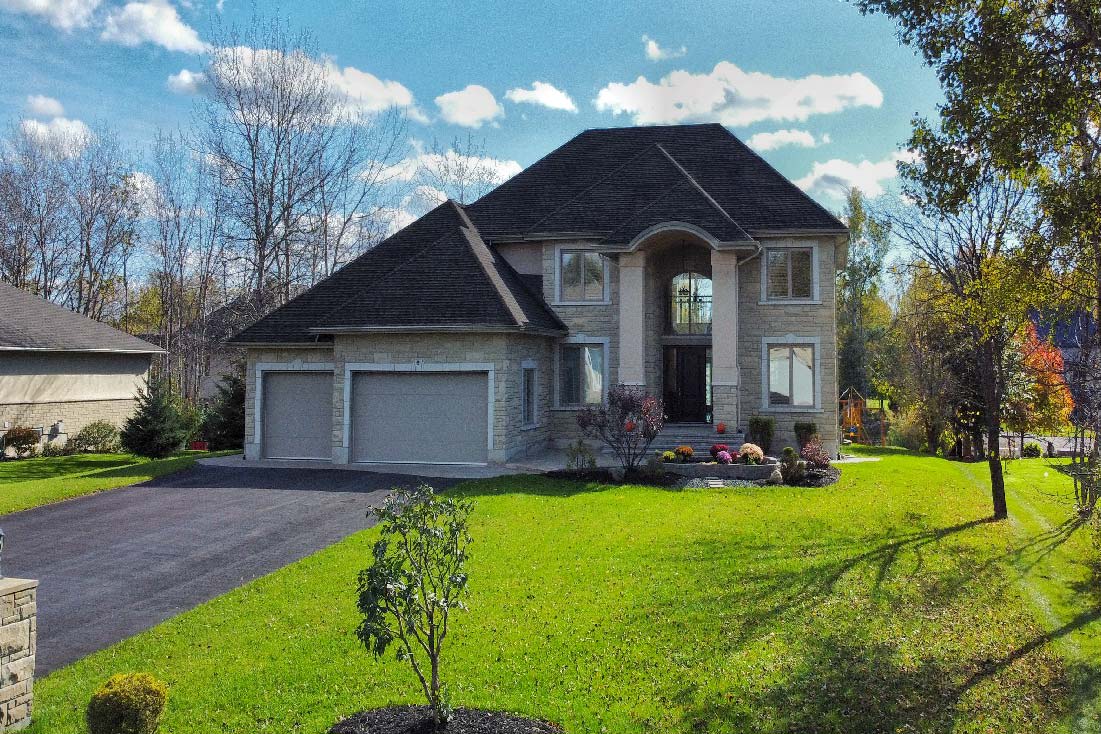 About Timberville
Crafting Residential and Multi Residential properties from the ground up since 2001. 
We apply a collaborative approach at Timberville so that our projects are delivered flawlessly.
The competency and determination of our employees in conjunction with the power
of our tools and latest technologies allow our firm to delivery projects effectively and efficiently. 
We invest in sourcing skilled trades who are true craftsmen in their field.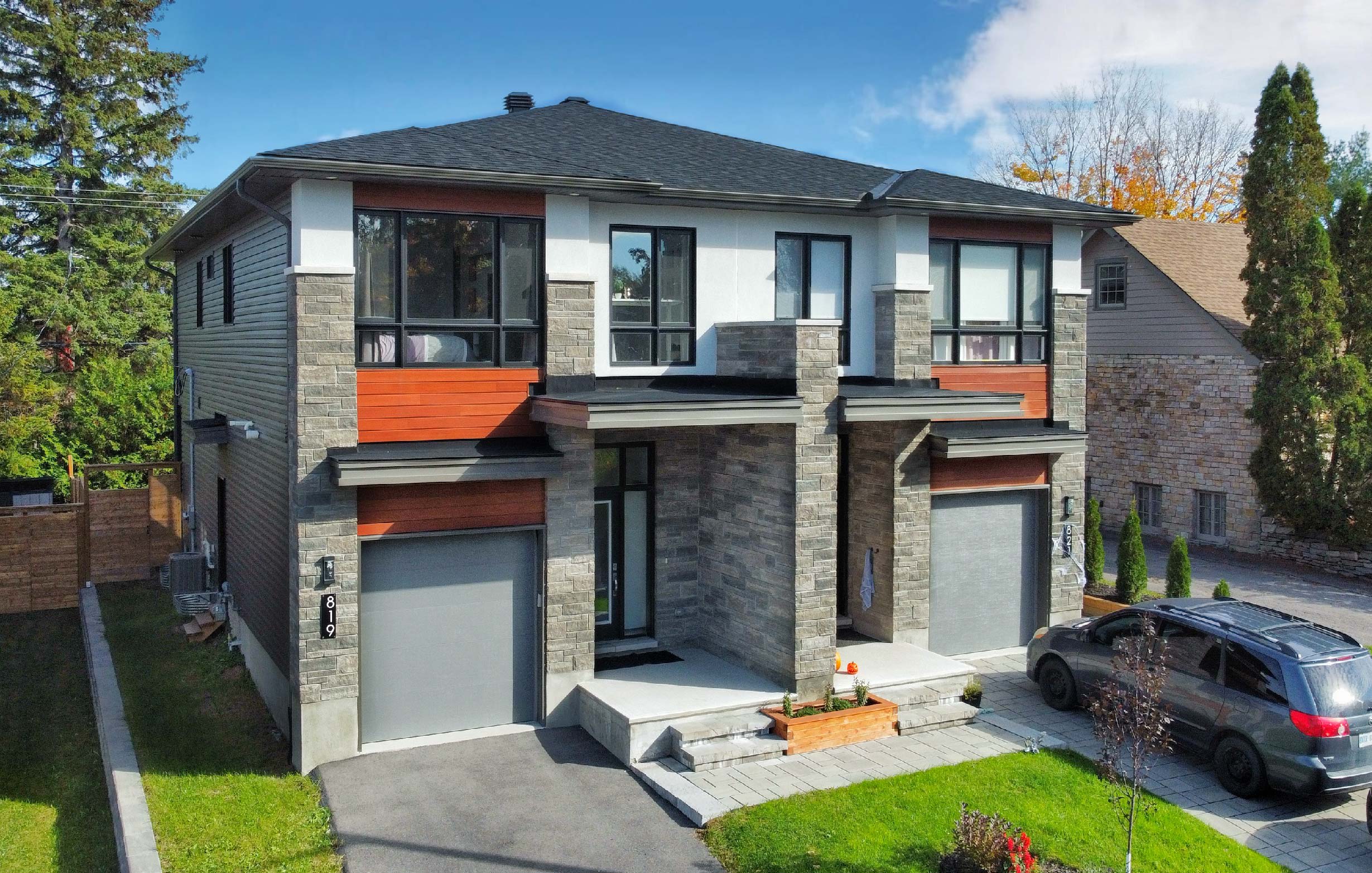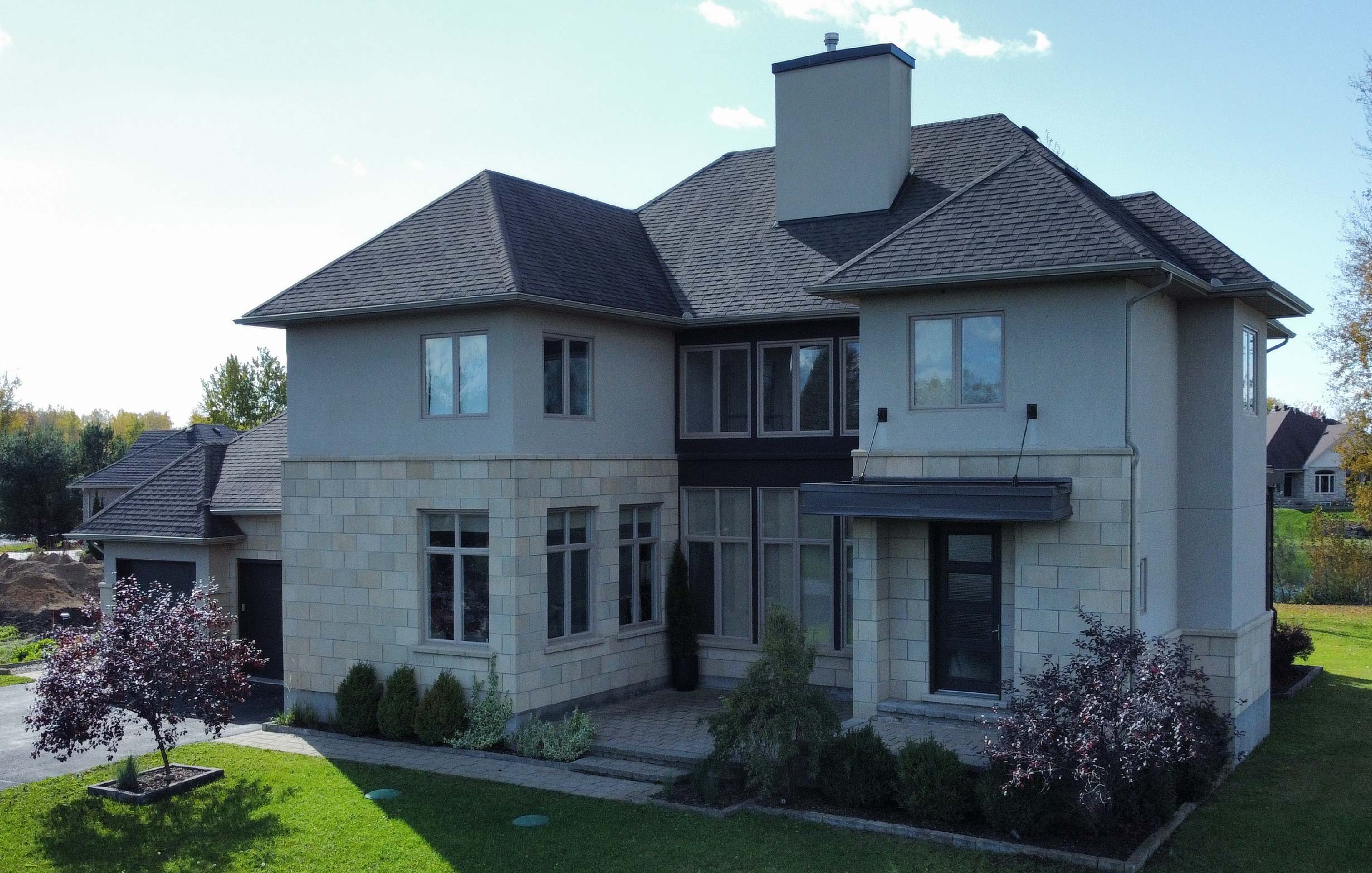 Book Your Comprehensive Consultation
Schedule your virtual or in-person meeting with a highly experienced member of our team. 
Hours of Operation
Monday - Friday

6am - 4pm
Location
2647 Alta Vista Dr Suite 60,
Ottawa,
ON
K1V 7T5
CA
Phone Number